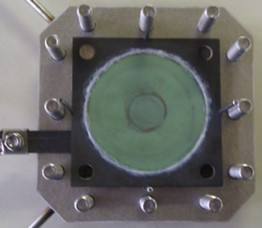 J-TECH@POLITO
(Advanced Joining Technologies at Politecnico di Torino)
is an inter-departmental, multi-disciplinary research center funded by Politecnico di Torino (April 2017) with 2 M€.
J-TECH@POLITO provides expertise in:
joining materials and processes
modelling of joints
testing and monitoring of joined components
"…and much more, search in our webpage "
or contact us at:
or visit us at:
J-TECH@POLITO is located inside Politecnico di Torino main campus
Virtual Tour:
Documents:
J-Tech leaflet

(558.76 kB)
J-Tech INFRA-P Facilities

(1.43 MB)
NEWS
16/12/2020
E' disponibile il Virtual Tour del J-Tech!!!
The link to J-Tech Virtual Tour is now available!!!